The name "Flolopapys" is a concatenation of the first syllable of each of our names:
Flo Lo Pa Py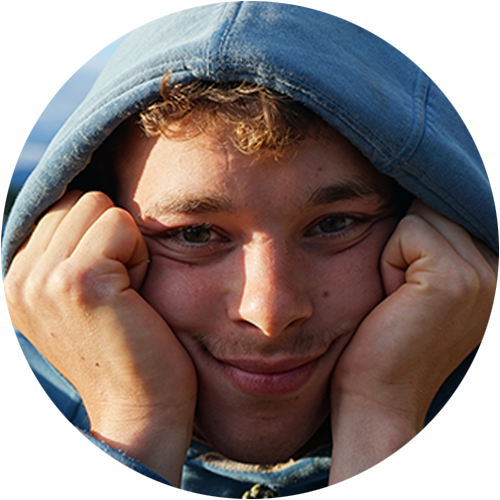 Florian can handle a kitchen knife as well as he can crimp: he's the man with the plan. Taking care of both our stomachs and our safety on the rock, he is wise and always knows which way to go, but with a penchant for the most technical and crimpy handholds.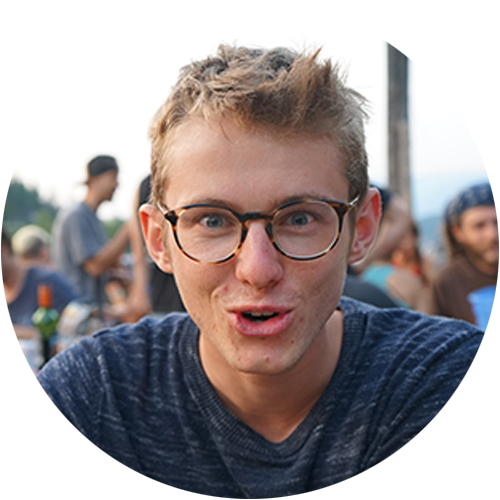 With dreams as impressive as his biceps, a motivation as limitless as his ideas, and perseverance as enduring as body jamming a crack, his surprising technical abilities and flexibility make him the Spider Man of our group. From the sandstone of Fontainebleau to the granite of Chamonix, nothing can stop him, except maybe a poorly positioned nut just a few feet under him…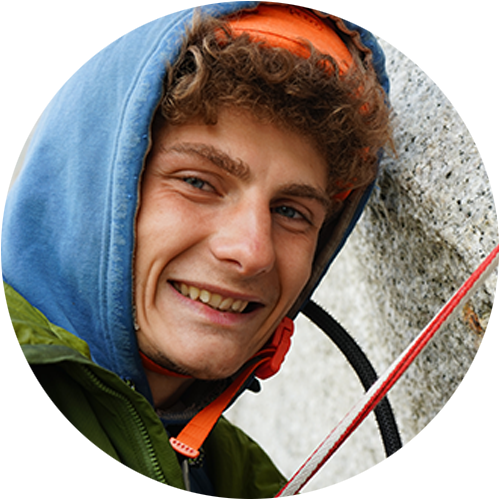 With finicky tastebuds only geared toward excellent cooking (Flo's, of course) and hands that are exclusively made for holds, Pablo has nothing but pure passion for climbing and an optimistic outlook on life! With his positive attitude and enthusiasm for any idea, he is always super-motivated, and he never holds back in facing his fears.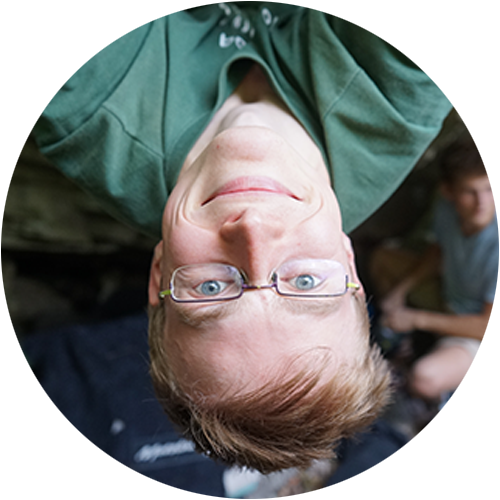 An eternal dreamer and creative thinker, Pierre is always tinkering with something original, from aluminum tricams to crack gloves made from wheel rims. He lives for climbing as much as the rest of us… but for more intriguing reasons. He has a jovial attitude and a great big heart, but he can always surprise and even confuse anyone with his crazy theories.