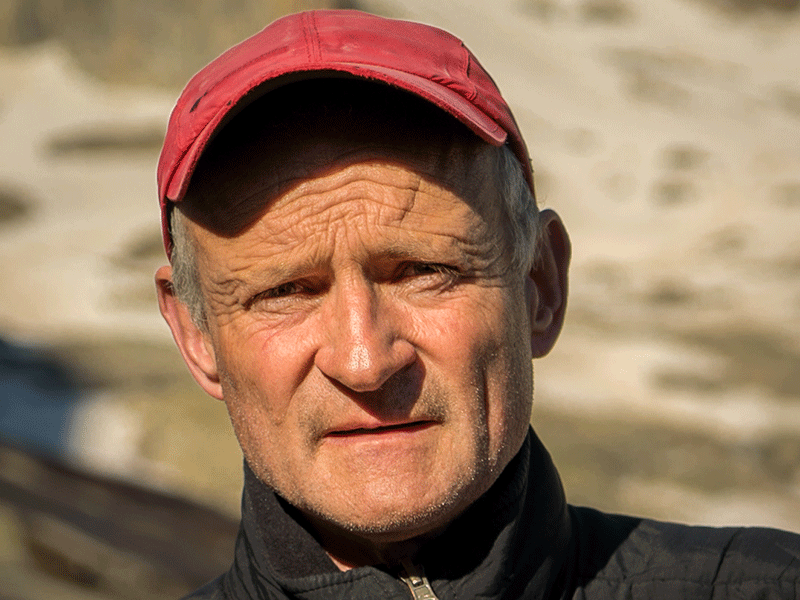 Wide-open spaces and enthusiastic people have always fascinated me. The faces of the Flolopapys in action simply glow. This film gives them the floor.
The questions they ask are universal, and the emotions with which they experience them are truly touching.

A former university professor and founder of various digital start-ups, Dominique also founded the association Cap Expé, a community of adventurers formed to encourage them to live out their boldest dreams and especially to strike out independently.  He has been supporting a number of young people in their discovery of all kinds of wide-open spaces, both horizontal and vertical. More recently, he began directing films about such adventures in yet another extension of his passion for sharing.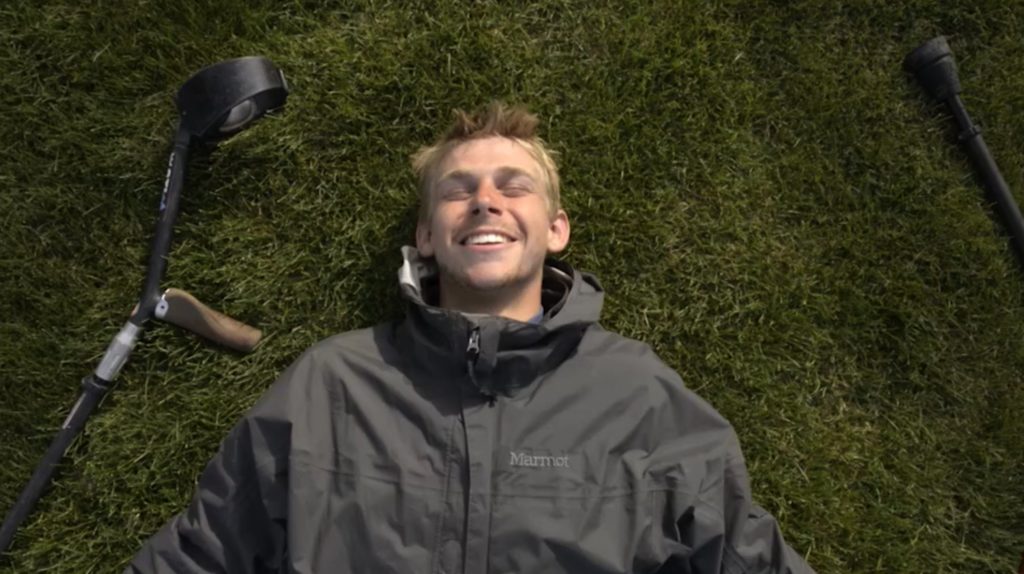 "The Power of Dreams" is the English version of the "Le Pouvoir des Rêves", a film by François-Xavier De Ruydts produced by Triangle7  in coproduction with the RTBF and CapExpé.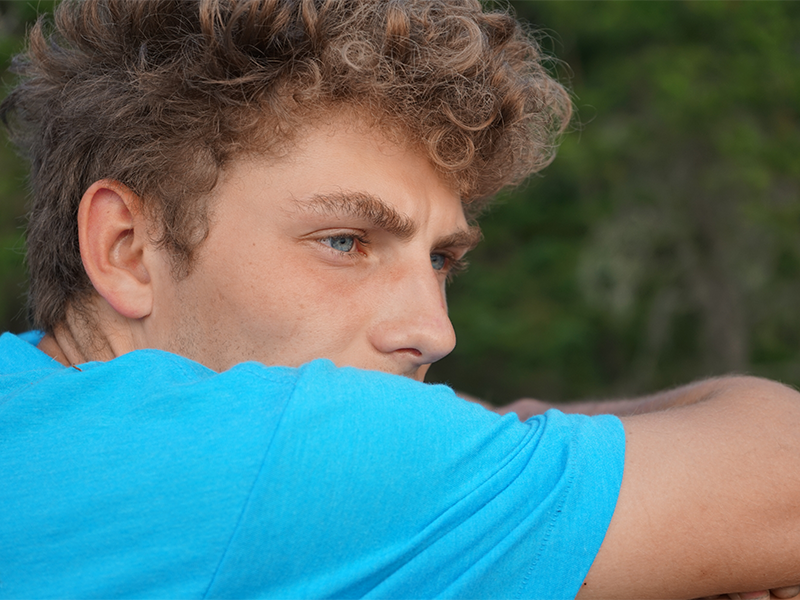 I'm a creative guy, and it didn't take me long to figure out the power of sharing emotions through images. Good energy deserves to be shared. I'm making here my first film with a sole objective: to see smiles light up your faces. I hope that after seeing it, your heart will be light and your mind ready to dream.
A student in civil engineering and architecture at the Free University of Brussels, Pablo loves to express his creativity and explore unknown territory. Since he was a child, he has had a serious passion for climbing and adventure. He is always eager to explore the unexplored and live life to the fullest, and he is lucky to have had the opportunity to share this passion with his climbing buddies for several years. After mastering the graphic arts through his studies, his natural curiosity brought him to set out on a new adventure: the making of a film.